MONTHLY TREATMENT OR ONE OFF SESSION
OVERVIEW
This intensive treatment is clinically formulated to with the purest pharmaceutical grade, designed to rapidly and safely resurface the skin. This treatment is ideal for problematic, ageing and damaged skin. The treatment encompasses two professional treatment masques; the first step is the 'fire' masque featuring glycol acid, retinol and niacinamide whilst the second masque, 'ice' soothes and hydrates the skin - formulated with potent antioxidants, hyaluronic acid, aloe vera, green tea and rosemary extract.
This is one of the most effective, results driven, zero downtime treatments you'll experience. It is a firm favourite with celebrities pre award ceremonies including Michelle Keegan. It is an ideal treatment for someone with a special event looming.
+ When do you see the results?
Skin feels softer, brighter and tighter immediately after the treatment. Make up can be worn post treatment.

+ What do I need to avoid post treatment?
Avoid heat treatments and swimming for 72 hours.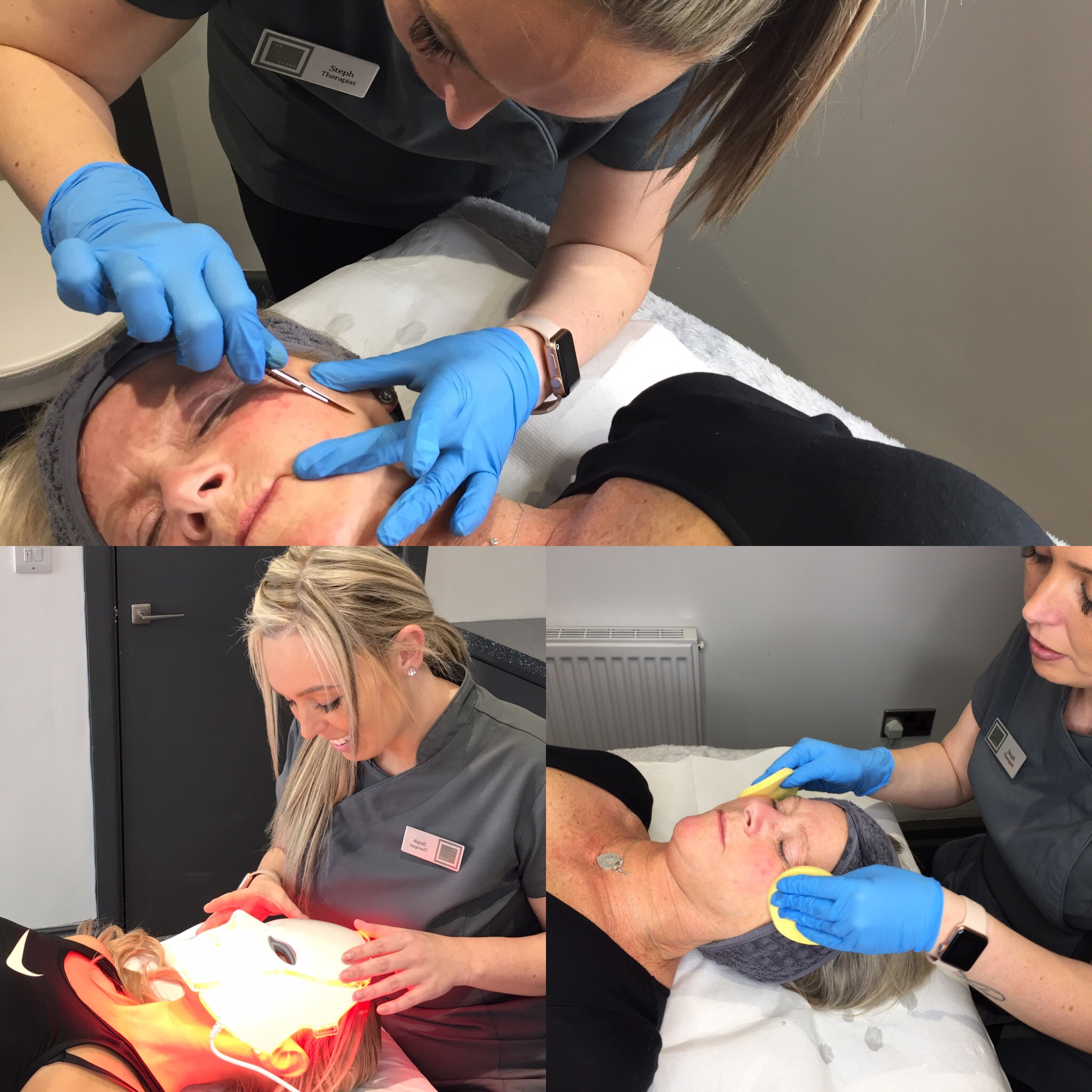 SKIN THERAPIST
Steph has been with The Aesthetic Rooms team since Summer 2018 and is trained in various non-medical results based treatments. She has extensive knowledge about skin and will advise the best treatment for you.